Rigid Packaging Manufacturers

Anchor Packaging provides a complete line of attractive and functional polypropylene and PET take out packaging.

Eco-Products has a vast range of foodservice disposables and packaging options that are all 100% compostable.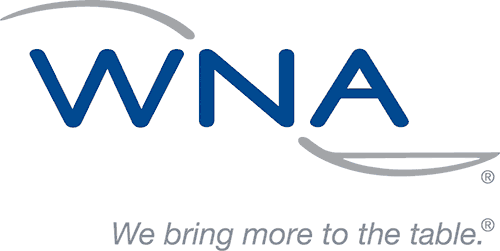 WNA provides upscale disposable catering products that give the look of china and flatware without the hassle.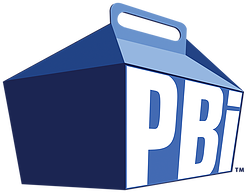 PBI Sales specializes in corrugated packaging including pizza boxes, catering boxes, and their Barista Box.