Smallwares Manufacturers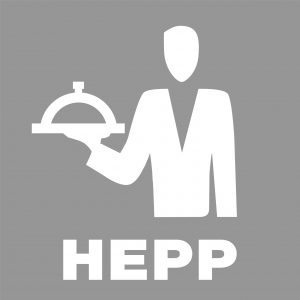 HEPP is a leading supplier of cutlery, serving articles and airlines-inflight items on the international market.  Hepp has a particularly extensive range of products, as well as a great diversity.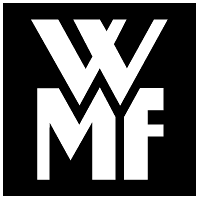 WMF makes cooking, dining, and drinking an event.  They offer friendly, complete solutions from one source to meet hotel and catering business needs.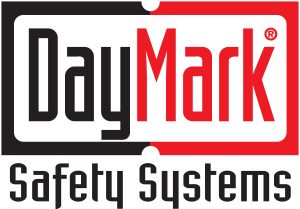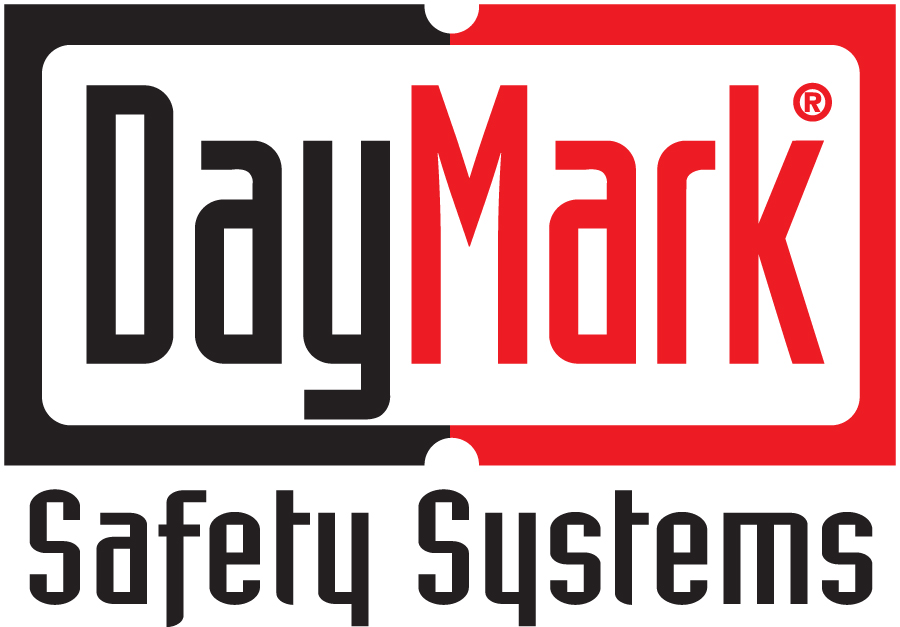 DayMark Safety Systems is the leader in personal, facility and food safety systems. DayMark specializes in products that assist restaurants and other food service establishments in complying with FDA and other compliance codes.