Tabletop Manufacturers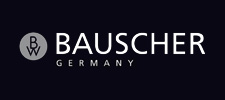 Bauscher products use only the world's second hardest material after diamonds. Its ability to withstand the rigors of catering makes it perfect for professional applications.  The porcelain of tomorrow – since 1881.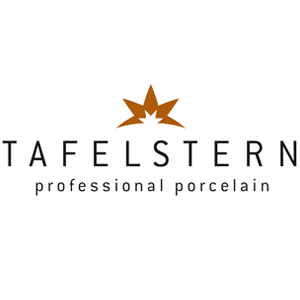 TAFELSTERN is an independent brand with its roots in BHS tabletop AG, Germany's market leader for hotel porcelain. Tafelstern stands for the embodiment of cultivated table culture at the highest level.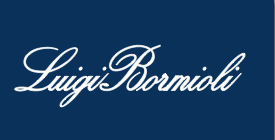 Luigi Bormioli: Designed and produced by artists whose roots go back to the Italian Renaissance, Luigi Bormioli is as elegant as fine crystal yet affordably priced and widely available.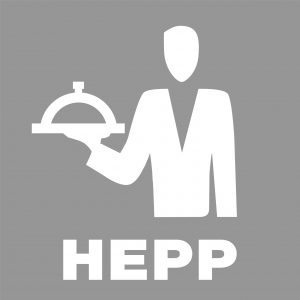 HEPP is a leading supplier of cutlery, serving articles and airlines-inflight items on the international market.  Hepp has a particularly extensive range of products, as well as a great diversity.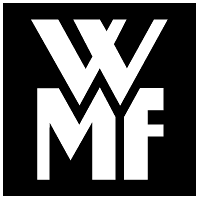 WMF makes cooking, dining, and drinking an event.  They offer friendly, complete solutions from one source to meet hotel and catering business needs.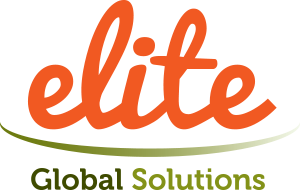 Elite Global Solutions is the finest manufacturer of Melamine Displayware used world-wide in Supermarket delis, bakeries, foodservice, restaurants, hotels and catering. Our products are NSF approved break, stain, and scratch resistant.