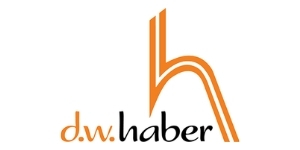 DW Haber's brand is synonymous with quality. With over 100 years of experience in manufacturing the finest buffet ware, they offer the only stainless steel buffet products on the market with a Lifetime Guarantee. Their offering includes chafers, urns, beverage dispensers, heat lamps, carving boards, riser systems, serving utensils and a complete line of resin presentation pieces.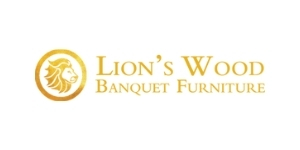 Lion's Wood is an fourth-generation, family-owned business that has over 100 years of experience making innovative and durable, custom and made-to-order buffet tables and banqueting furniture in a wide range of styles and finishes to meet operators specific challenges. They proudly make all of their products in America.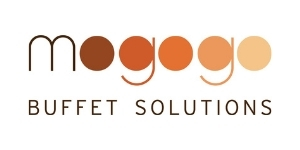 Mogogo is a unique, versatile, and linenless, modular buffet system. They offer just a few sizes of base buffet tables with lots of interchangeable accessories that allow customers to convert the base table into an action station, warming station, full bar, cold food station, coffee break out, and more. 
Sterno is the industry leader in canned chafing fuel and also offer a wide array of chafing dish frames and chafers as well as butane stoves for action stations. Sterno is the leading manufacturer of portable food warming systems and creative table lighting solutions for the hospitality industry. The product line includes portable flame and flameless heating solutions, catering equipment and accessories, table lamps with real flame, flameless candle solutions, premium insulated food carriers, and hand sanitizer.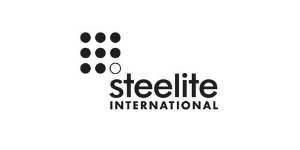 Steelite offers a comprehensive portfolio of buffet and banqueting solutions including buffet tables, chafers, urns, beverage dispensers, display systems and risers, large format platters, bowls and display pieces, and serving utensils. DW Haber, Mogogo and RCP products are conveniently stocked at their US warehouse in New Castle, PA.