The Hode Group (HGI) has spent decades building solid relationships with the industry-leading manufacturers we represent, our network of distribution partners, and thousands of operators across hospitality, foodservice, and healthcare markets. We are thrilled to be able to provide our customers with the ease and convenience of seeing everything we have to offer in one place, and using our industry knowledge to help them choose products that will perform the best for their specific operation. Located in the heart of the West Loop, right on Fulton Market, The Hode Group Showroom boasts over 4,000 square feet of display space, where our current and prospective clients can see, touch, and feel products in every category we have to offer.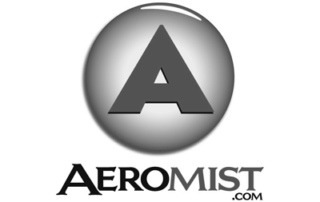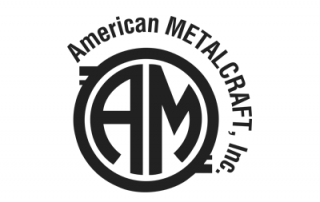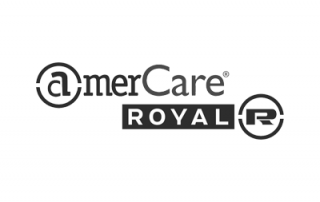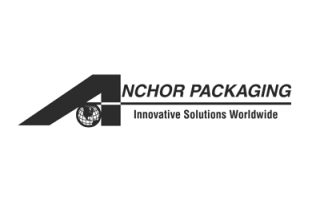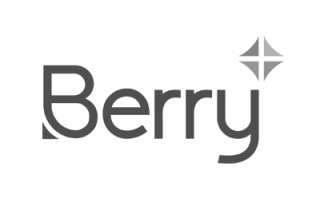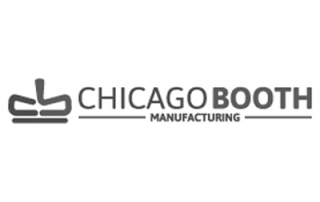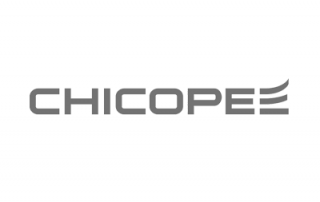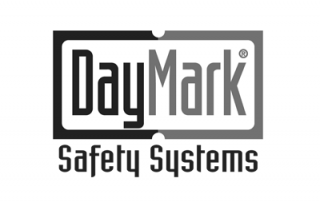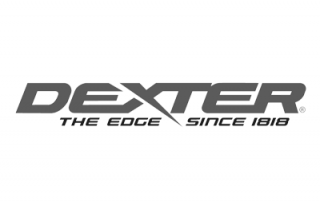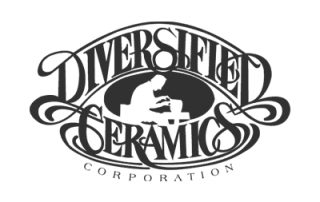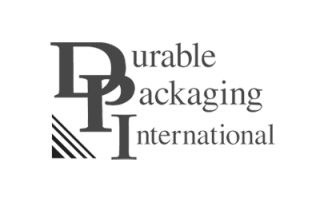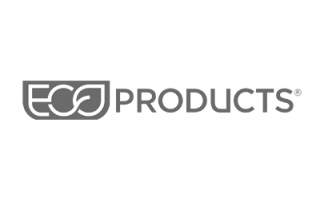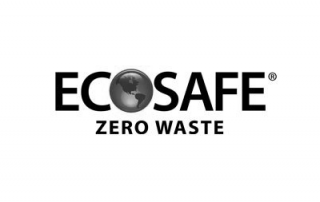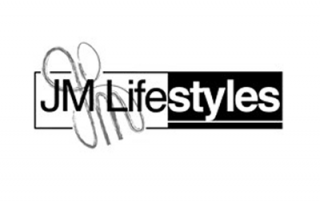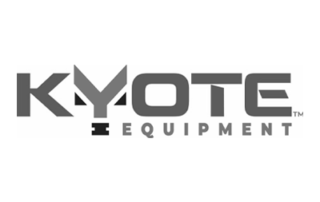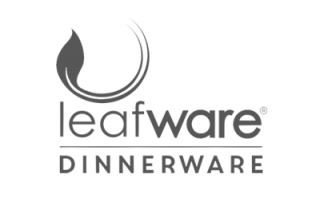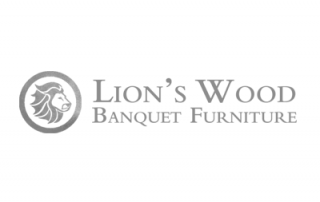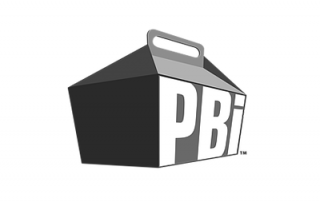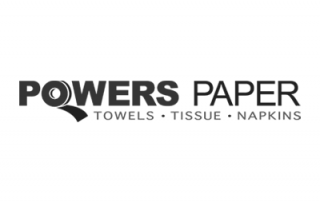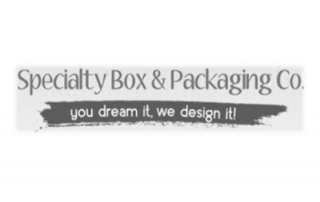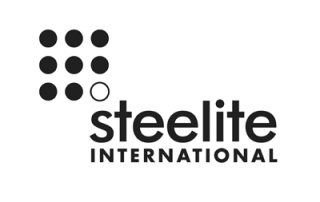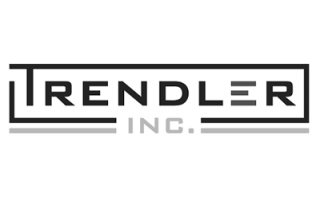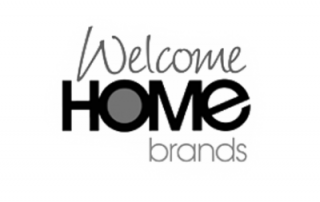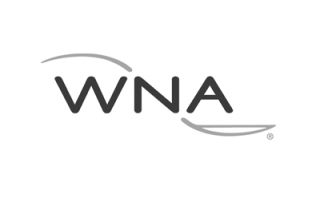 At the showroom you can expect to see and feel the quality of tabletop and buffet Products from Steelite, American Metalcraft and Diversified Ceramics. (Our showroom is also conveniently located in the same building as one of Steelite's International Experience Centers, with their full range of tabletop products easily accessible.) You can try on any of the new and on-trend Chef Works front-of-the-house and back-of-the-house uniforms in a variety of styles and sizes. You can test out what 200 years of "Made in the USA" craftsmanship feels like when you hold one of our Dexter Russell knives. You can design your new home meal replacement or carry-out program with products from Anchor Packaging and EcoProducts. You can see how Daymark's kitchen automation system can help you drive compliance in your prep kitchen, monitor temperatures in your walk-ins or on your line, and streamline your receiving operation. You can add ambiance to your dining room with Sterno table lighting. You can design made-to-order, customizable chairs, tables, booths, and bar tops, from Trendler, Chicago Booth or JM Lifestyles. But most importantly, you can consult with a Hode Group representative one-on-one (in-person or virtually) about your goals for your operation and how we, and our manufacturer and distributor partners, can help you achieve them.
We've Moved! 
Our new showroom is under construction!
318 N Carpenter Street
Suite 200
Chicago, IL 60607
(800) 644-7290
Email Us: info@hodegroup.com