Steelite – Hode Group, Inc. Showroom – Chicago, IL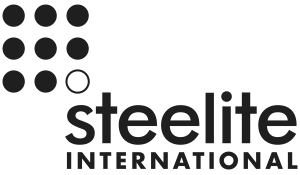 The Hode Group (HGI) offers customers the convenience of a product showroom in downtown Chicago located in the Fulton Market Innovation District. This showroom has been created in partnership with Steelite International. The showroom features samples of manufacturers such as: Chef Works, Eco-Products, WNA, Leafware, AmerCare Royal, Berry Global and many more.
Showroom Features
The showroom boasts a 1400 square foot display space, a rooftop patio for entertaining and events, as well as a 1400 square foot storage space in the basement. Also included in this showroom are a few more lines represented by HGI like ChefWorks, a uniform company for culinary and the hospitality professionals.
We would like to invite you to visit us at our showroom location and encourage you to contact us at the number below or fill out the "request a personal tour" form and we will be happy to contact you just as soon as we can.
Schedule Your Appointment Today
1048 W Fulton Market Street
Chicago, IL 60607
(800) 644-7290
Email Us