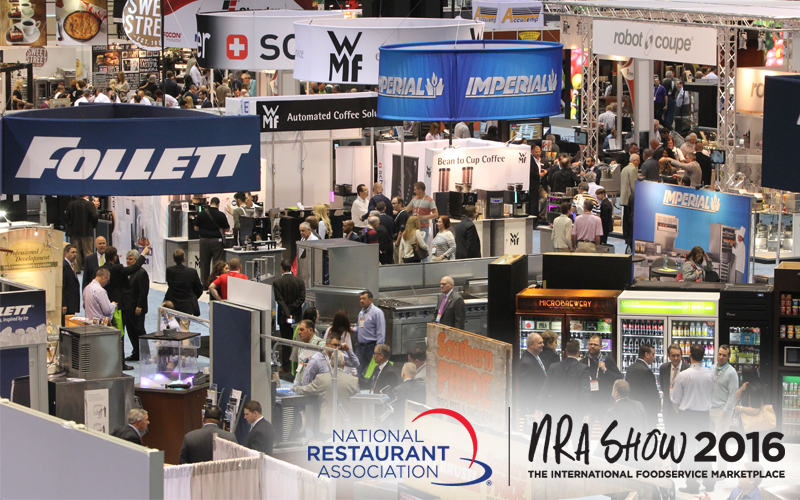 It's already time for the 2016 National Restaurant Show.
This year is sure to be even better than last's at the ever popular McCormick Place located in Downtown Chicago.
Vendors will be showcasing their products from all over the world Saturday, May 21st and ending Tuesday, May 24th.
Here is a list of the manufacturer's that The Hode Group represents who will be exhibiting this year:
Aardvark – Booth #8453
Anchor Packaging – Booth #5060
Bauscher Hepp – Booth #5815
Chef Works – Booth #806
Eco-Products – Booth #1848
Elite Global Solutions – Booth #7457
GloPack – Booth #340
Leafware – Booth #9916
PBI Sales – Booth #314
Plantation Prestige – Booth #342
Sterno Products – Booth #7225
WNA – Booth #1648
If you are able to attend the show and need more information about purchasing tickets, click here.
For general show information, click here.